This blog will serve as my "Playground" as well as my way of helping people who are looking for answers when it comes to WordPresss, SEO and Web Development. I understand that growing my skills on these topics not only takes time and an unquenchable thirst for knowledge – it takes support; that's why my blog is just as much "Question" as it is "Answer." I believe that the feedback provided by my readers is just as helpful more than the content itself.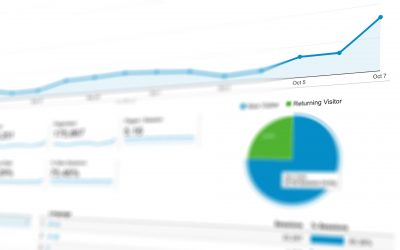 Register your website on your Google Analytics Account 1. Navigate to https://analytics.google.com/ and login (or signup if haven't yet). 2.Fill up the form with the necessary information and click on "get tracking id" button. 3. Accept Google's Terms of Service...
Recent Tutorials
Short and Straight to the point tutorials on Web Development, WordPress and SEO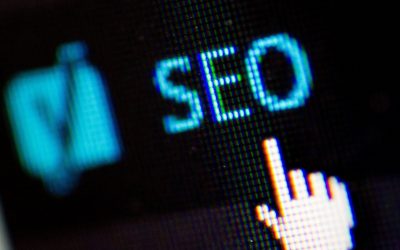 Doing On-page SEO is one of the things that you need to do if you want to rank specific keywords on your pages and it's simple to do on WordPress. In this article, I'm going to show you some steps on how to On-page SEO your website. Enable "pretty link" on WordPress...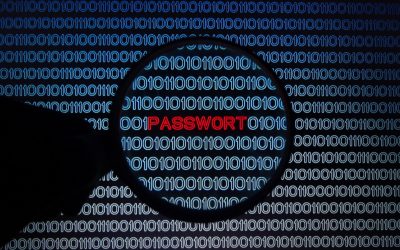 Method 1: Use the forget password WordPress functionality The easiest way to recover your password is using this WordPress functionality. This provides you a way to recover your access in the website using the email address that you used when you registered on the...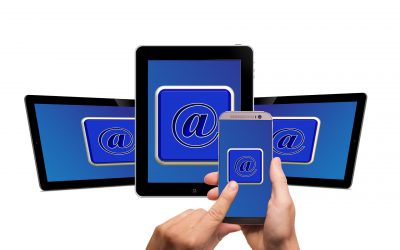 In this tutorial I'm going to show you how to create a custom email that is connected to your domain. In this example, my domain is www.devgruezo.com and I create a "info@devgruezo.com" as my custom email. Setup your custom email in cPanel 1. On your cPanel, navigate...