How to setup a WordPress website with CPANEL
Connect your Domain to your hosting
Using a separate hosting and domain is provider definitely the recommended setup for any website but if you're using the same domain and host provider then you can skip this step.
(In this article, I'll be using namecheap as my domain provider)
1. Login to your domain provider and navigate to namecheap dashboard and click on "Manage" button.

2. On the "Nameservers" section of the manage page, select Custom DNS on the dropdown

3. Add the nameservers on the additional fields and click on the check icon to save. 
Namerservers are usually provided by the hosting upon signing up on the a specific plan through your email or through the hosting dashboard.

4. Login to your CPANEL Dashboard and navigate to Domain Manager / Addon Domain or something similar.
Note: Cpanel appearance may vary depending on the your hosting provider and the cpanel version but most often than not, the process should still be the same.

5. On the next screen, add your domain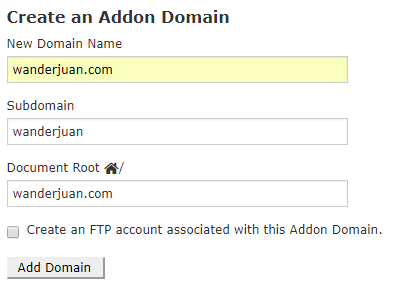 6. There you go! You just need to wait a couple of hours until the DNS fully propagates.
Install WordPress Website
Once the DNS  is fully propagated, your hosting and domain should now be ready to install your WordPress website.
1. On the cPANEL, navigate to Softaculous Apps Installer and click on WordPress.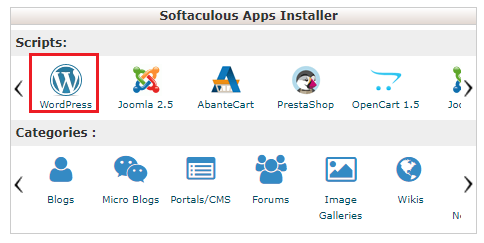 2. On the Softaculous Installer Wizard screen, click on the "Install Now" button.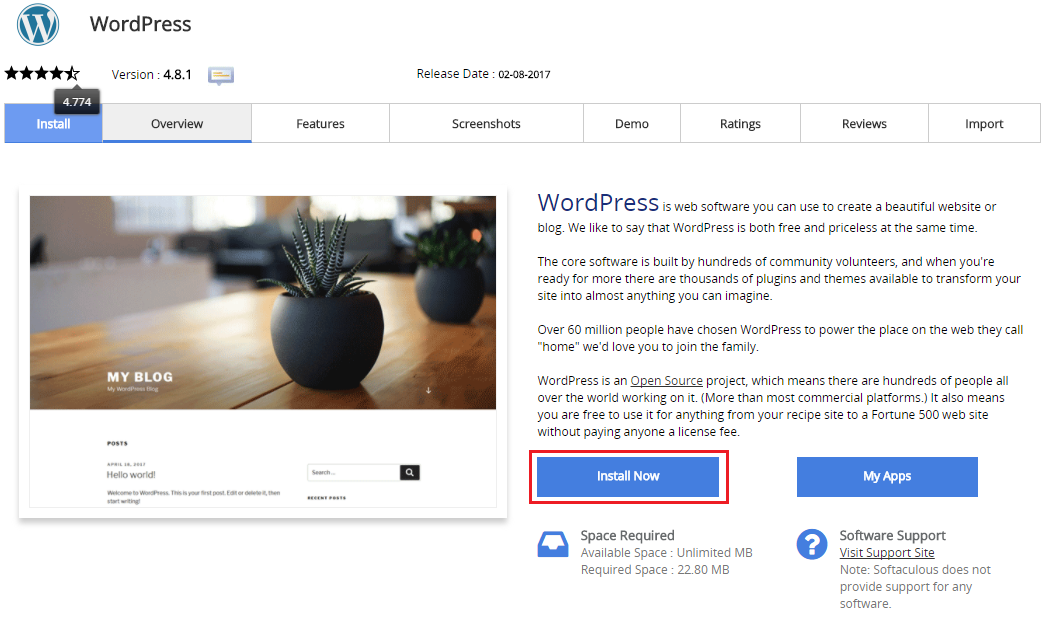 3. Fillup the website information and click "Install" button below the page.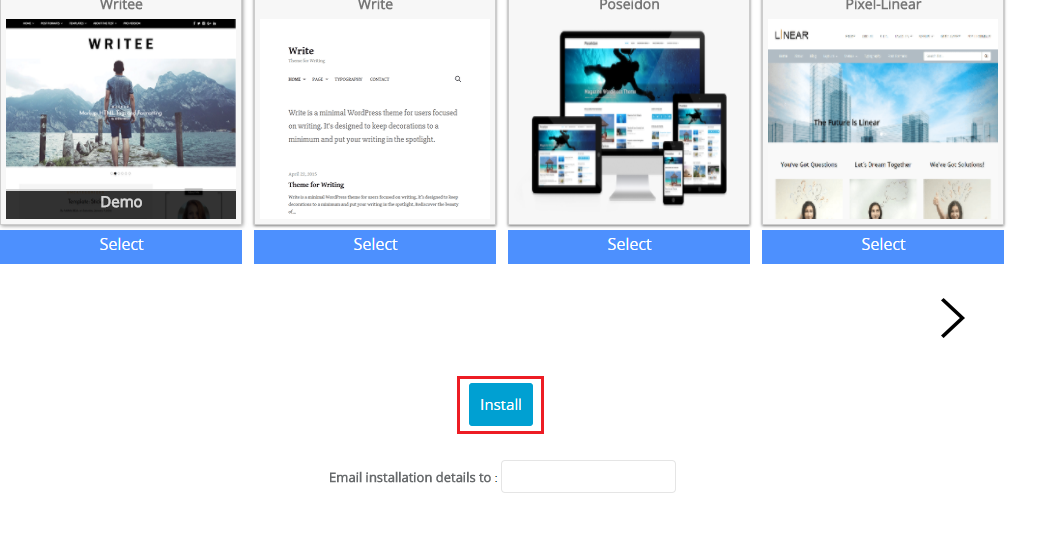 4. The Wizard will then configure WordPress and once done you can now login to your website using the account details that you provided on Step 2 .

Install SSL Certificate (Optional)
Installing an SSL Certificate is an optional but highly recommended step if you are planning to Search Engine Optimize (SEO) your website. Some hosting provides a free SSL certificate setup so if your host offer one then we might as well take advantage of it!
1. On the cPANEL, navigate to Security and click on Lets Encrypt SSL and follow the succeeding steps.

Note: Some hosting provider though does have a "auto ssl" configuration, so if this is enabled, then you don't need to perform this step, you will automatically have an SSL installed on your WordPress website.