How to SEO a WordPress Page
Doing On-page SEO is one of the things that you need to do if you want to rank specific keywords on your pages and it's simple to do on WordPress.
In this article, I'm going to show you some steps on how to On-page SEO your website.
Enable "pretty link" on WordPress
By default, WordPress only uses the page id (example www.devgruezo.com/?p=10) to identify each pages. Enabling this feature let's you assign a much user and seo friendly url on your page.
1. On the your WordPress dashboard, navigate to Settings > Permalinks.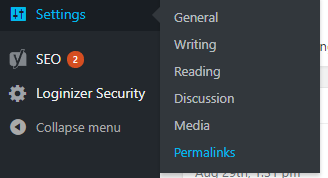 2. Choose the "Post Name" option and click on Save Changes.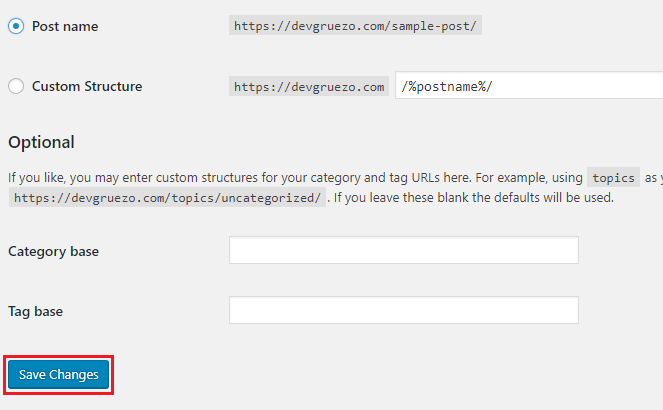 Note: This is a site wide configuration so you don't need to repeat this step again everytime you create a new page.
Install SEO plugin and fill-up the Meta Tags
One of the things that I like about WordPress is it has a lot of Plugins available to use to simply differenat tasks such as this one. The most common and simpliest plugin for this task is Yoast SEO plugin.
1. On your WordPress Dashboard, navigate to Plugins > Add New.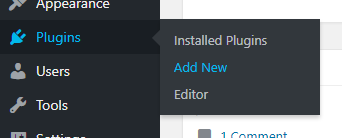 2.Search for Yoast SEO plugin and click on Install Now button.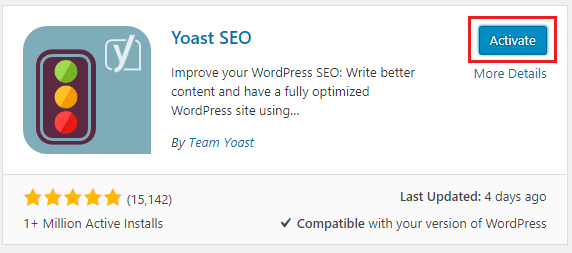 4.Navigate to the page that you want to On-page and find the Yoast SEO section.

Note: Steps 1 – 4 is a site wide configuration so you don't need to repeat this step again everytime you create a new page. You can skip to Step 5 if you already if you"re done with the steps.
5. Click on the Edit snippet button and fillup the Meta tags of the page.
The text that you will input on these tags will appear on the google/search engine once it gets indexed.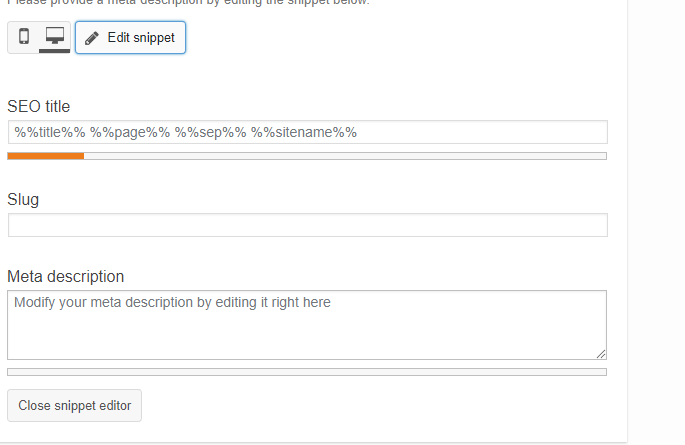 Shorten the URL and remove stop words
Shortening the URL will not directly affect the SEO ranking of the page but Google confirmed that they ignore stop words when assessing the page. since it's being ignored it would be better to shorten urls to make it easier to remember and for user friendlyness. You can also remove some words on the title that has nothing to  do with your focused keyword but make sure it still make sense with the post title.
( More user friendly means they spend more time on your website, meaning better ranking in Google)
See Example Below: 
Post Title: How to Potty Train a Dog
Auto-generated url : devgruezo.com/how-to-potty-train-a-dog
New URL: devgruezo.com/how-to-potty-train-dog or devgruezo.com/potty-train-dog
Comment: I shorten the url a bit by removing the "a" on the title, on the section option.
Post Title: How to Bake a Blueberry Cheesecake in 30 minutes
Auto-generated URL: devgruezo.com/how-to-bake-a-blueberry-cheesecake-in-30-minutes
New URL: devgruezo.com/how-to-bake-blueberry-cheesecake or devgruezo.com/bake-blueberry-cheesecake/
Comment: I removed the "a" stop words and the additional "in-30-minutes" because I want to emphasize more on the primary keyword, that phrase is usually added on the title to encourage prospective readers to click on the title and read the article.
I also removed the "how-to" to make it even easier to remember. Anyway, even removing the "how-to", Together with the post title, url and the SEO  tagging it is still clear on what the article is trying to discuss.
Update the URL/Slug just below the Post title. (If the post is new, this option will be available after entering the title)

Redirect 301 broken links to a working one
If you recently changed the url or merged a couple of pages, it's best that you redirect 301 the olds urls. What this does is you're redirecting incoming traffic from the old url to the new one.  Also, it's like telling the Google that "Hey I moved my pages to this new url please tranfer the link authority to the new page".
1. On your WordPress Dashboard, navigate to Plugins > Add New.  
(If you already installed the plugin before, proceed to step 4)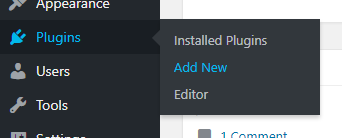 2.Search for Simple 301 Redirects and click on "Install Now" button.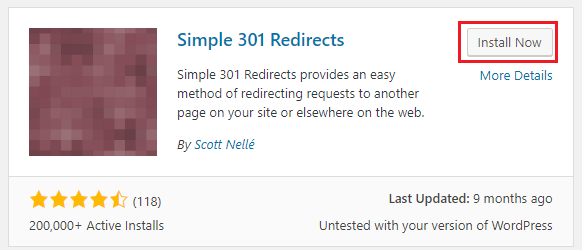 3.Click on Activate button.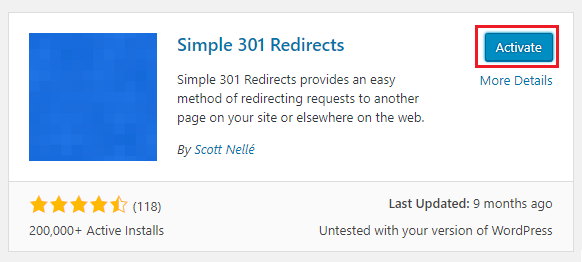 3. On your WordPress dashboard, navigate to Settings > 301 Redirects.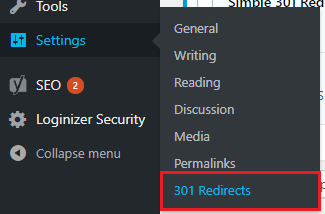 3. Input the old url and the left and the new url on the right and press enter to add the 301 rule.

Add alt text to all images
Make sure to add alt text to all images that you use on your pages. This makes it easier for google to indentify the keyword or topic of a specific page.  Don't spam your focsed keyword on every image on the page, you can also put related keywords to other images.
1. On the upload window, fillup the "alt" field found on the right side part of the popup.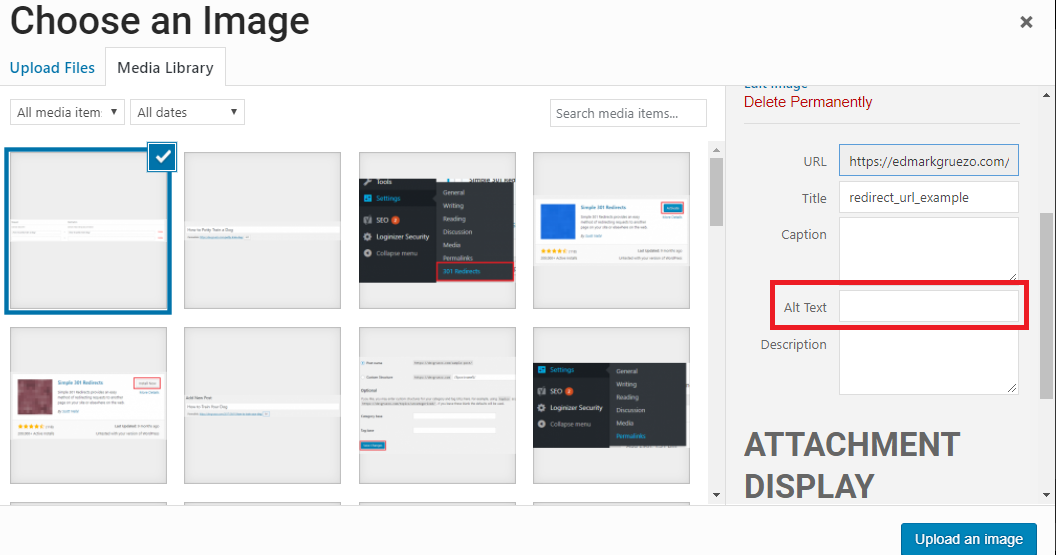 Note: The example above is the most basic way to add alt text on your images, it can be different though on other themes.
Use heading tags correctly and include focused keyword
Make sure to use the heading tagging correctly, Use H1 and H2 tags for titles and sub titles only. One of the most common mistake that I see when I audit a page is they use H1/H2 tagging want to emphasize a phrase even though those are not titles.
These tagging are used by google as a guide to identify the topic or related keyword to your page. You might end up confusing google on what's your page is all about if you use them on phrase that you just want to emphasize but has nothing or not your main focus.
If you want to make a phrase larger  but does not want to associate it as a focused keyword then you can simply  update the code and add a css to increase the font size. (see below)
<span style="font-size: 34px;">TEXT GOES HERE</span> instead of using <h1><strong>TEXT GOES HERE</strong></h1>
Conclusion
While doing the things that I've mentioned above (On-page SEO alone) may not be enough to rank specific keywords on your pages. It is an essential step to subtly tell google that your article is all about the "keyword" or specific topic on your page. Then all your Off-page SEO optimization will be more effective.
From there, Google will try to rank your page to similar pages depending on how much authority your website/page have based on SEO efforts that you have done.